Hello again! Cris here from GOODEness Gracious and Recipes that Crock. Brandie asked me to come back and share another one of my favorite sweet treats with y'all and I was just thrilled to come back for a visit!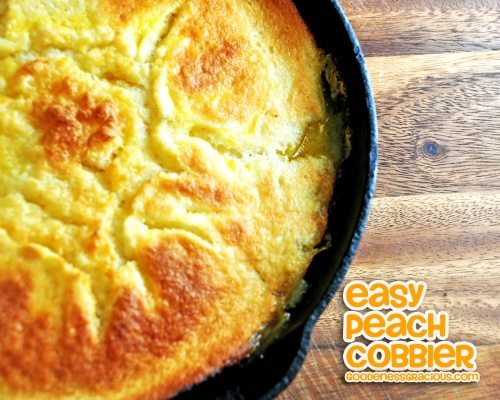 Since you guys seemed to like the
Mini Pies
I shared recently, and one can never have too many great pie or cobbler recipes in my book, I thought I'd share my VERY favorite cobbler recipe. We make this recipe all the time with all kinds of flavors, but in honor of my Dad, I will share his very favorite-- Skillet Peach Cobbler-- with you today.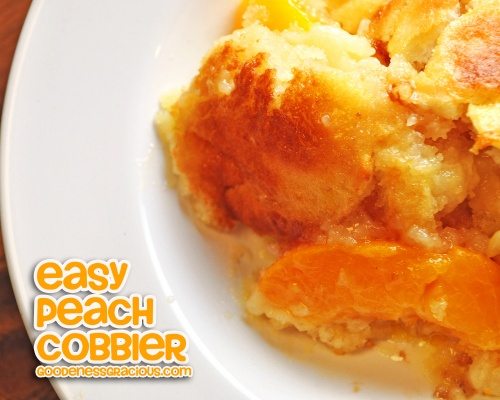 This cobbler recipe is not only easy to throw together, it tastes incredible!