Welcome to Weekend Potluck!
It's Friday and it's time to see what folks around the food blogging world have been cooking up!
There is always something new each week and such great inspiration.
This past week has been especially hectic for me.
Heck, what week isn't busy for most of us, right?
I had a couple of work deadlines I needed to meet, basketball games to get my son to, homework to help with, parent teacher conferences, laundry and dishes that were piling up like nobody's business (my kitchen really needs a thorough cleaning, seriously), bathrooms to clean and floors to mop (that hasn't happened yet), dinners to make, grocery shopping to do, and Valentine's Day was kind of thrown in there for good measure.
And to top it all off, I had some crazy thing going on with Google Chrome that said my site had malware. Say what? I still don't know what that was but it seemed to resolve itself.
Because honestly, if it didn't, I don't know what I would have done.
No one in my house is particulary tech sevvy so we were stumped.
Thankfully it was fine by the next day - Hallelujah.
Shew! I'm sure all of y'all can relate to those kinds of weeks, am I right?
My husband is a great helper around the house. Thank goodness for that.
But he works 6 days a week and long hours so he doesn't always have the time to do as much as he would like. We are a blue collar family, y'all.
This is just how life rolls sometimes.
What do you do to calm life down when it seems to be piling up on you?
Take a long bath after the kids go to bed?
I'd love to hear your thoughts about taking time out for yourself and releasing the pressure.
Ok, so let's get to what you came here for - not my whining, that's for sure.
So, as always, let's highlight some recipes from last week's potluck!
The recipe with the most views was ~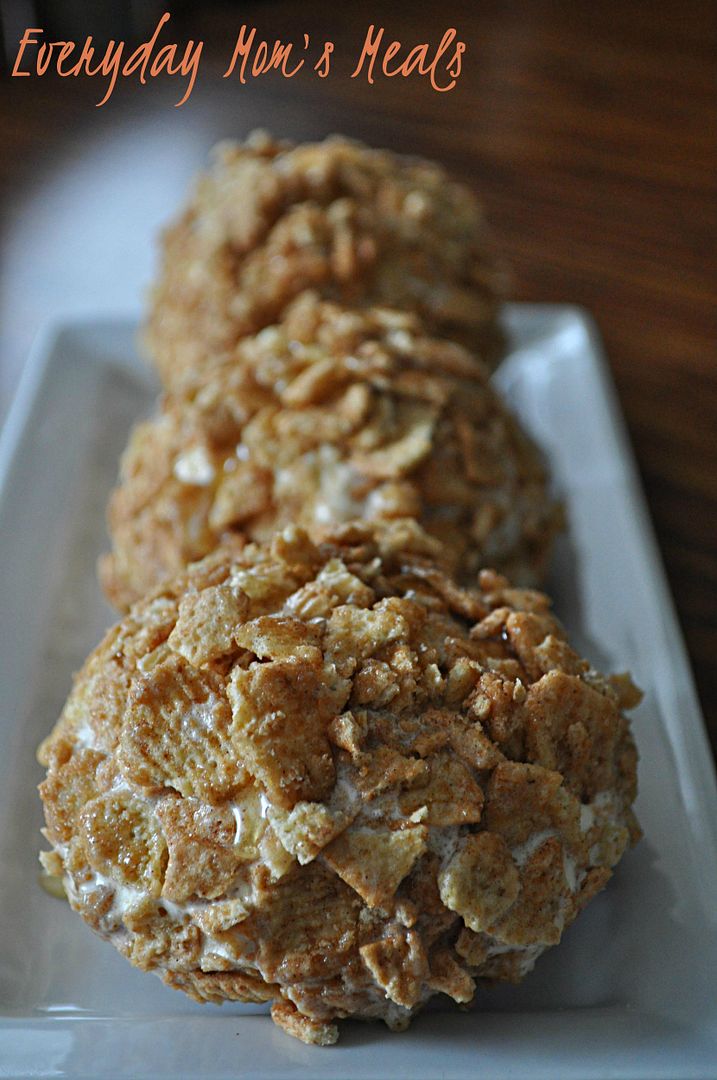 Recipes that caught our attention ~
And, a personal favorite ~