Are you ready for some football?
We sure are! And we want to see and hear all about what you'll be making.
And maybe next week, your recipe might be the featured recipe.
(Just don't forget to link back within your post if you want to be featured!)
We had some fun and yummy casseroles linked up last week as you will notice from our featured recipes.
We certainly love casseroles here at Weekend Potluck and our food blogging friends certainly do not disappoint.
Recipes that caught our attention ~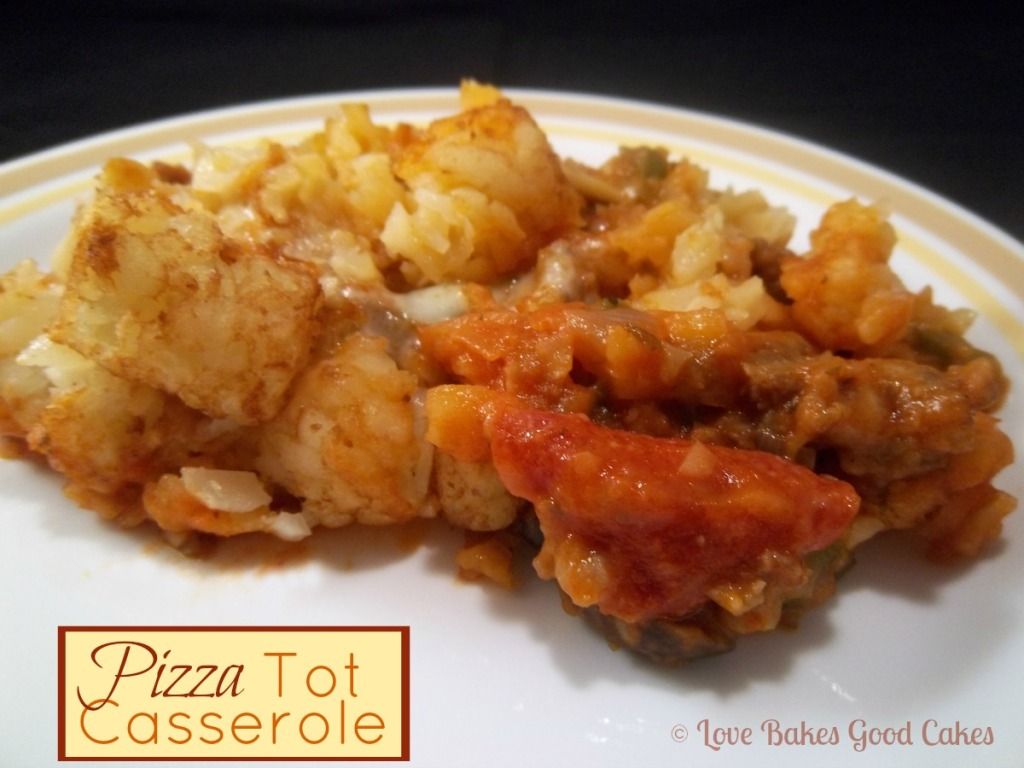 And, a personal favorite ~