Happy Friday! So sorry I've been a bit scarce lately. We've just finished moving to a new house. We're slowly chugging along getting things put up and away. However, we start some renovations on the new house soon and well, we all know how fun that is! But I know it's all gonna be worth it. If I can just hang on to my sanity a bit longer. So, let's get to this food and get the weekend started! That always brightens my day!
The recipe with the most clicks
(and a link back) was...
Sloppy Joe Macaroni & Cheese
by Of the Hearth
Recipes that caught our attention ~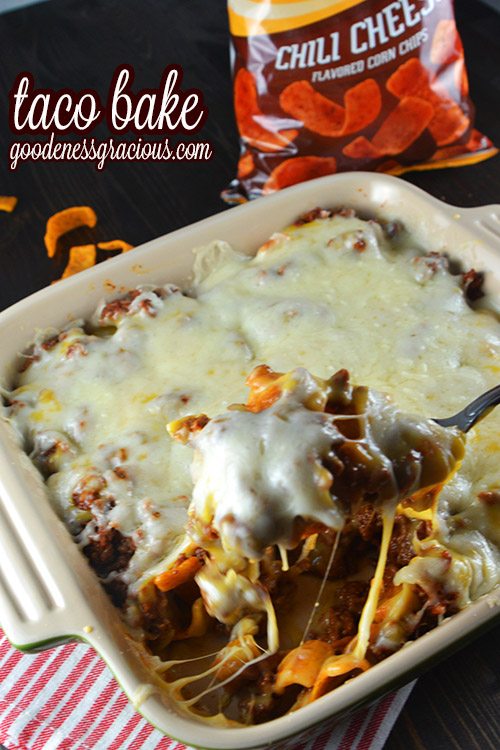 And, a personal favorite ~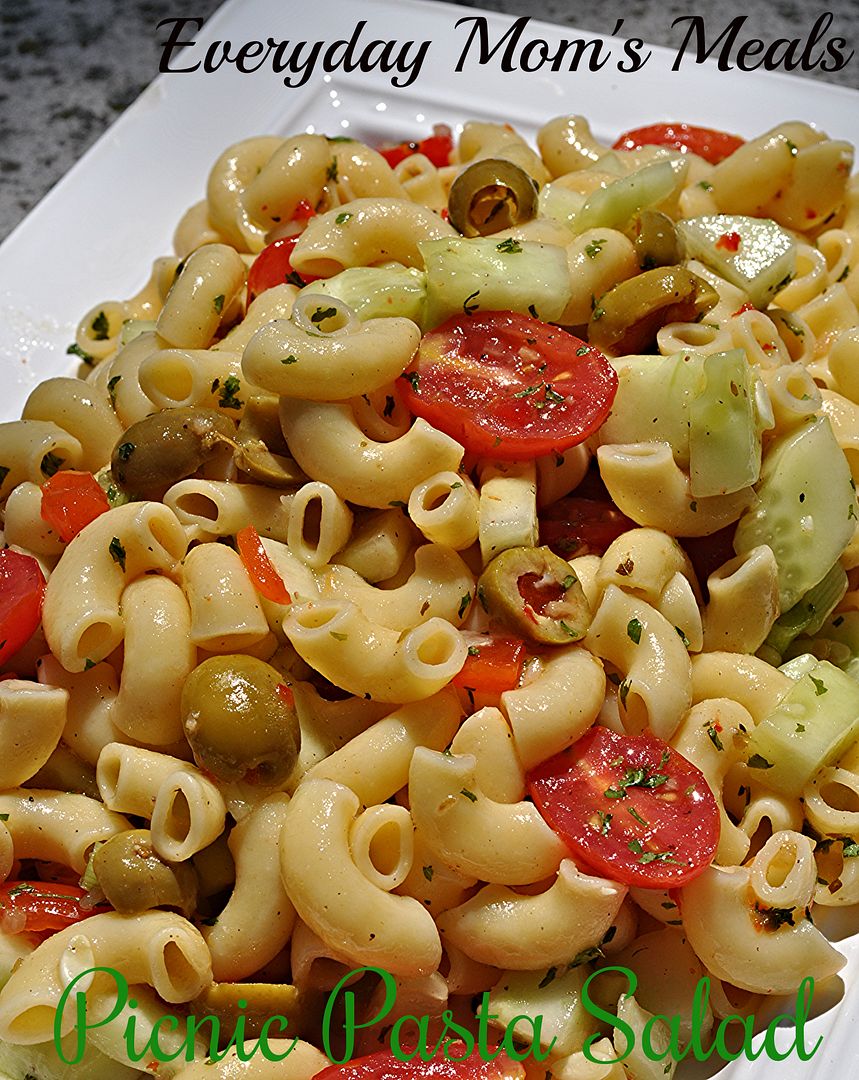 Your Hostesses:
Remember that when you link up, it shows on all FIVE blogs.
Linky Guidelines: If you wish to be a featured recipe or for us to promote your recipe either on Facebook, Twitter, or Pinterest, you MUST follow these instructions.
LINK BACK HERE FROM WITHIN YOUR POST so that others can find the fun and you just might be a featured recipe if you do so!
Please link up to your exact post and not a party page. Also, please only food posts. Thank you!
Are you a Food Blogger? Check out this exclusive, one-of-a-kind food blogger experience. The Southern Food Blogger Retreat. Spaces are VERY limited so get your request in now! It's not just for southerners!