It's beginning to feel like summer around here. Pop up thunderstorms and humidity have rolled into town! Plus, I don't know about y'all, but I am craving all those summer foods like S'mores. I can't seem to get enough of those gooey treats lately. It's not good unless you are licking your fingers to catch all that melted chocolate and marshmallow-y goodness.
Have I gotten ya hungry yet? I hope so because we are kicking off this potluck with some mouth-watering recipes! First up, our most popular recipe from last week.
The recipe with the most clicks was...
Recipes that caught our attention ~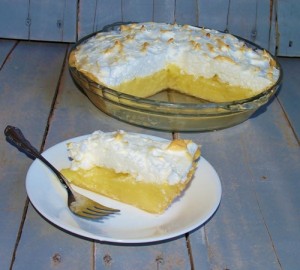 And, a personal favorite ~
Your Hostesses:
Remember that when you link up, it shows on all FIVE blogs.
Linky Guidelines: If you wish to be a featured recipe or for us to promote your recipe either on Facebook, Twitter, or Pinterest, you MUST follow these instructions.
LINK BACK HERE FROM WITHIN YOUR POST so that others can find the fun and you just might be a featured recipe if you do so!
Please link up to your exact post and not a party page. Also, please only food posts. Thank you!