Please note: There won't be any Weekend Potluck next week since it will be the Thanksgiving weekend. Hope you all are able to enjoy a safe and Happy Thanksgiving with those you love!
HOMEMADE MUSHROOM SAUCE
Our most popular recipe from the LAST WEEKEND POTLUCK was this Homemade Mushroom Sauce from With A Blast. Our other featured recipes include: Creamy Garlic Mashed Potatoes from Swirls of Flavor, Butter Pecan Fudge from Back to My Southern Roots and Mary is sharing her recipe for a Shirley Temple Mocktail.
HOW DO I SEE THE FULL RECIPE? READ THIS!
Just click on any of the photos below to take you to the full recipes! When you scroll down to the bottom of this post, you'll see a bunch of little thumbnail photos of recipes that your favorite food bloggers are sharing right now.
THE RECIPE WITH THE MOST CLICKS: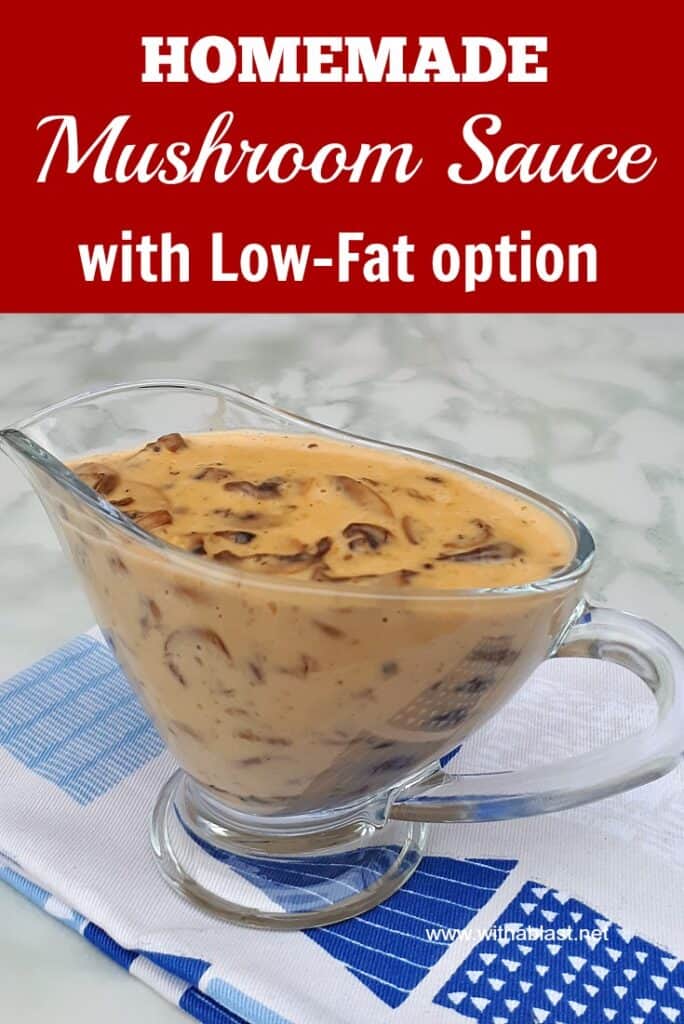 Homemade Mushroom Sauce by With a Blast
RECIPES THAT CAUGHT OUR ATTENTION: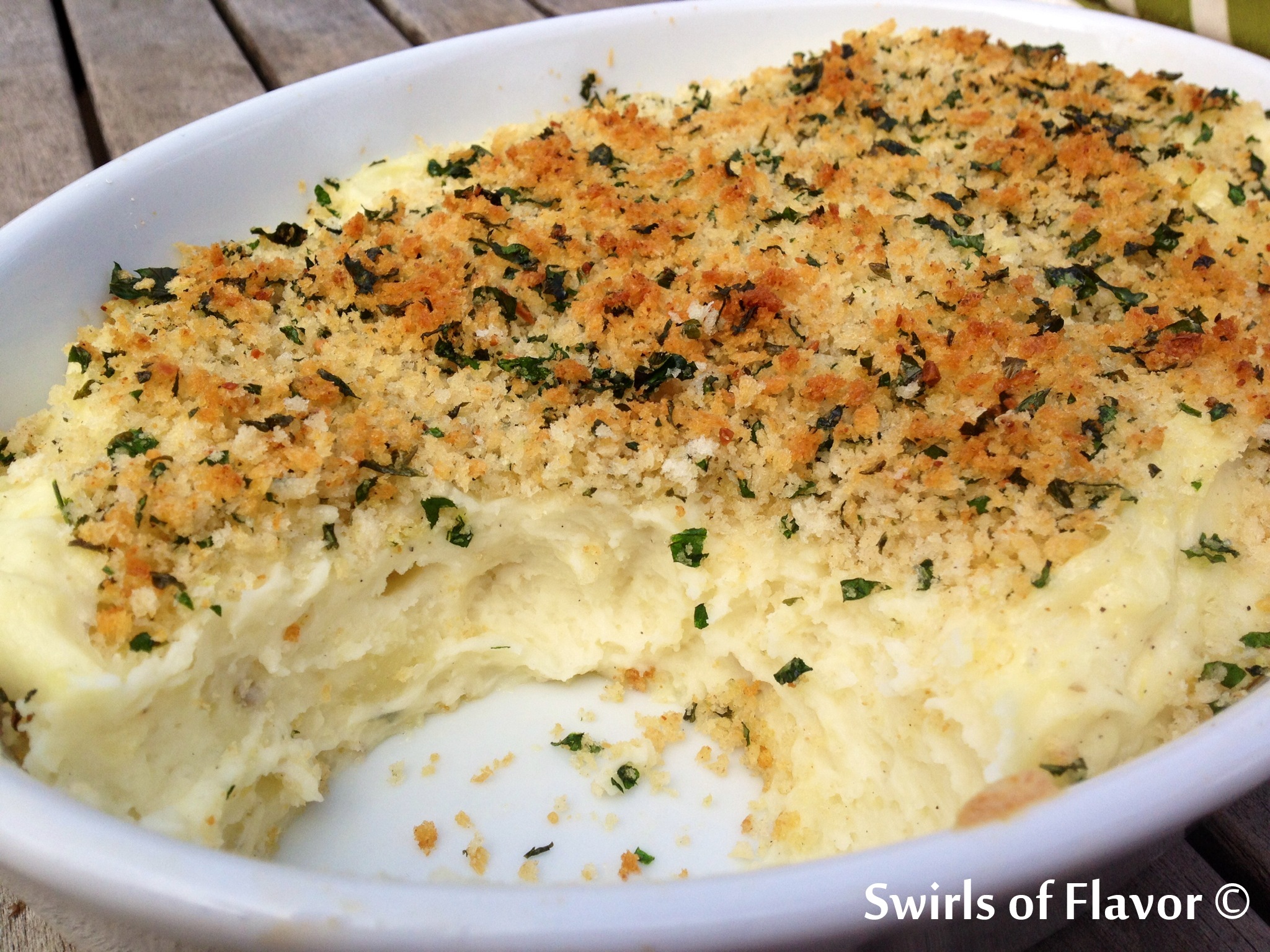 Creamy Garlic Mashed Potatoes with Panko Topping by Swirls of Flavor
Butter Pecan Fudge by Back To My Southern Roots
FEATURED HOSTESS RECIPE:
Shirley Temple Mocktail by Sweet Little Bluebird
YOUR HOSTESSES:
Sweet Little Bluebird~ Mary
The Country Cook~ Brandie
South Your Mouth~ Mandy
Served Up With Love~ Melissa
FOOD RECIPE posts only. NO RECIPE ROUNDUP POSTS.