APPLE FRITTER BITES
Our most popular recipe from the last Weekend Potluck were these Apple Fritter Bites from Cooking with K. Our other featured recipes include: Easy 3-Ingredient Buttermilk Biscuits from Biscuits and Burlap, Spanish Bread from The Not So Creative Cook and Mary is sharing her recipe from Soft Batch Chocolate Chip Cookies!
HOW DO I SEE THE FULL RECIPE? READ THIS!
Just click on any of the photos below to take you to the full recipes! When you scroll down to the bottom of this post, you'll see a bunch of little thumbnail photos of recipes that your favorite food bloggers are sharing right now.
THE RECIPE WITH THE MOST CLICKS:
Apple Fritter Bites by Celebrating Southern Cooking with K
RECIPES THAT CAUGHT OUR ATTENTION: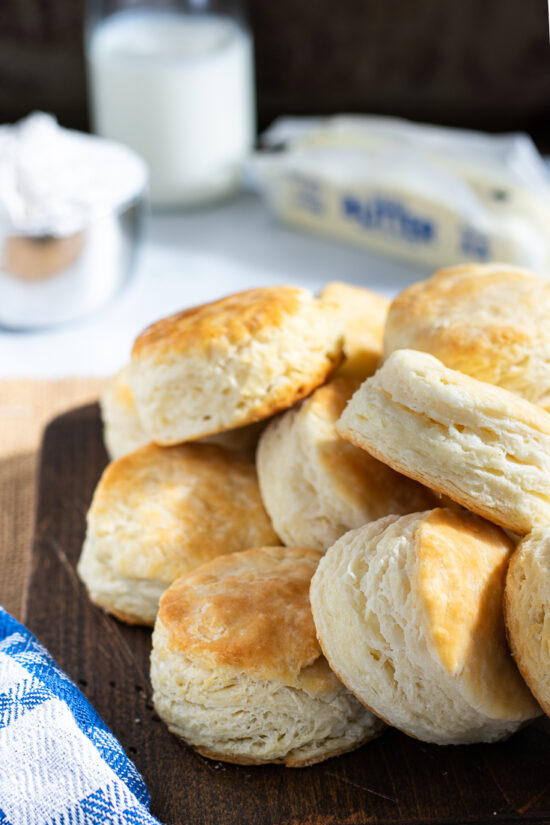 Easy Buttermilk Biscuits – 3 Ingredients by Biscuits and Burlap
Spanish Bread by The Not So Creative Cook
FEATURED HOSTESS RECIPE:
Soft Batch Cream Cheese Chocolate Chip Cookies by Sweet Little Bluebird
YOUR HOSTESSES:
Sweet Little Bluebird~ Mary
The Country Cook~ Brandie
South Your Mouth~ Mandy
Served Up With Love~ Melissa
FOOD RECIPE posts only. NO RECIPE ROUNDUP POSTS.