Happy Friday! Well, tomorrow starts the demolition of my kitchen! Part of a wall is coming down, cabinets and countertops are coming down and floors need to be sanded and a whole lot of painting will be happening. I'm tired just thinking about it. So, the next month or so is gonna be a bit hectic around here. It's still not gonna be a big kitchen but I'm hoping we're gonna make it a lot more user-friendly and bring it into the 21st century. If the next time you see me, I have a whole lot less hair, you can guess how it is all going. Hee Hee.
Are you a Food Blogger? Check out this exclusive, one-of-a-kind food blogger experience. The
Southern Food Blogger Retreat
. Spaces are VERY limited so get your request in now! It's not just for southerners. I'm going and I sure would love to see YOU there!
Recipes that caught our attention ~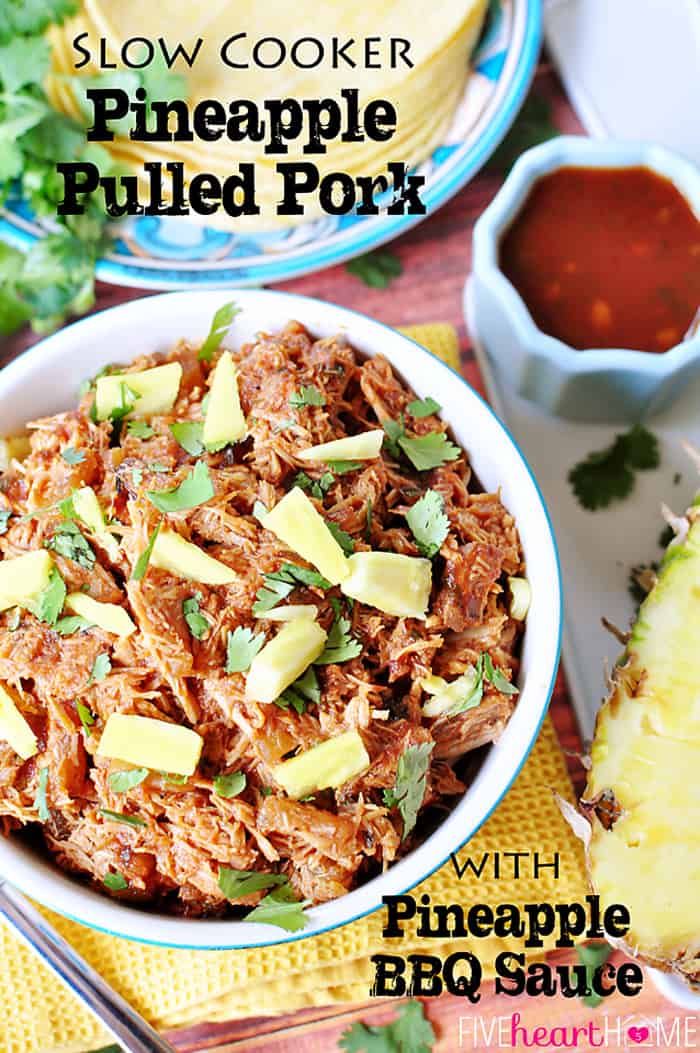 And, a few personal favorites ~
Crock Pot Spanish Rice from Recipes that Crock
Lemon Blueberry Pound Cake by Keep It Simple Sweetie
Your Hostesses:
Remember that when you link up, it shows on all FIVE blogs.
Linky Guidelines: If you wish to be a featured recipe or for us to promote your recipe either on Facebook, Twitter, or Pinterest, you MUST follow these instructions.
LINK BACK HERE FROM WITHIN YOUR POST so that others can find the fun and you just might be a featured recipe if you do so!
Please link up to your exact post and not a party page. Also, please only food posts. Thank you!