Um, it's February already? And it's almost Valentine's Day? I know, this stuff really shouldn't catch me by surprise, but it seems the older I get, the faster time flies and I'm left scratching my head wondering why it seems to be whizzing by me so quick. Now, I know Valentine's Day is considered more of a "Hallmark" holiday and it's a day where singles can get bummed out because the leading up to Valentine's Day is so hyped up. But if you ask me, Valentine's Day can be a celebration of all kinds of love. Take your Momma and/or Dad out to dinner or make them a special meal. Plan a special meal for your kiddos or your best friend. Make it a fun celebration of love, not just about boyfriends, girlfriends, husbands and wives.
We have a couple of featured recipes this week that would be perfect for Valentine's Day. And I know our favorite food bloggers will be sharing some of their special V-Day recipes!! Let's get to it!
Recipes that caught our attention ~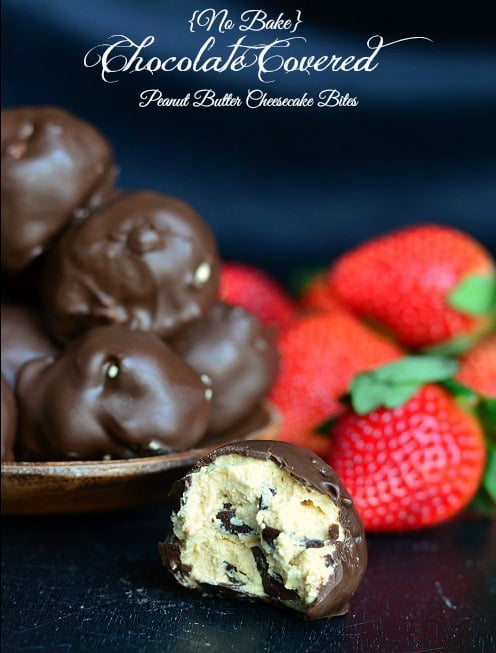 And, a personal favorite ~
Remember that when you link up, it shows on all FIVE blogs.
Linky Guidelines: If you wish to be a featured recipe or for us to promote your recipe either on Facebook, Twitter, or Pinterest, you MUST follow these instructions.
LINK BACK HERE from your post so that others can find the fun.
Please link up to your exact post and not a party page on your blog - thanks!