Do you ever have one of those scatterbrained weeks. Or months? Or years? Well, this has been my scatterbrain week for sure. You know that feeling where you walk into a room and can't, for the life of you, figure out why the heck you went in there for? Yep, that kinda feeling. It's one step forward, two steps back. Nothing in a bad way. No lives were in danger. No fires happened. I, for once, did not lock my keys in my car. It's more like, I'd be in the car and remembered something I need to do when I get home. Then I would get home and realized there was something I forgot to do while I was out. Or start unpacking groceries and realize I forgot toothpaste and we really needed toothpaste. I just constantly felt like I left my brain on my dresser along with my watch. I'm definitely off my game this week. But then I stop and think. As frustrating as all that is, ya know, life is good. So really, who am I to complain about minor annoyances, right?
One thing I never forget - food. I mean, I can be scatterbrained but this girl never forgets when it's time to eat. Mercy, there were so many absolutely fantabulous foods to choose from at our potluck last week. We had such a difficult time choosing the featured ones. All the ones that y'all clicked on a lot were a lot of my favorites too. Thank you for visiting our food blogging friends. I hope you are finding some new blogs to follow each week and some fun new recipes to try. So, let's get on with this rodeo! As always, we start with some featured recipes from last week.
The recipe with the most clicks was...
Recipes that caught our attention ~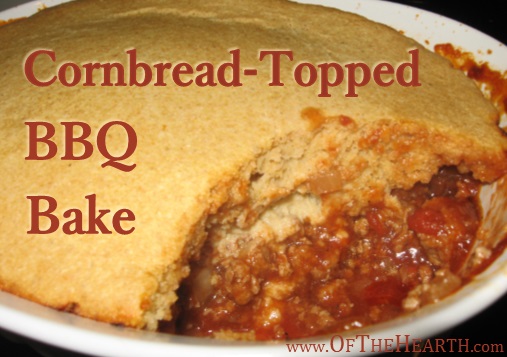 And, a personal favorite ~
Your Hostesses ~
The Country Cook
~ Brandie
Sunflower Supper Club
~ Kim & Julie
The Better Baker
~ Marsha
Frugal Family Favorites
~ Tabitha
4 Little Fergusons
~ Tonya
Remember that when you link up, it shows on all
FIVE
blogs.
Linky Guidelines:
If you wish to be a featured recipe or for us to promote your recipe either on Facebook, Twitter, or Pinterest, you MUST follow these instructions.
LINK BACK HERE
from your post so that others can find the fun.
Please link up to your exact post and not a party page on your blog - thanks!