Hi Friends! Welcome back to another edition of Weekend Potluck!
We sure are happy to see you and have you pull on up a chair at our big ole potluck table each week!
Here in Virginia, we kicked October off with a bit of a heat wave. It sure did get warm and we sure have enjoyed it. I love those cool, crisp fall days but I will never complain over 75f degree weather! Plus it was sunny so that was gorgeous!
We've got some delicious featured recipes for you this week. Each week we start off with our most popular and favorite recipes from last week's potluck. And if you keep scrolling down, you'll see smaller pictures of all the recipes that our food blogging friends are sharing this week. I hope you'll get lots of great recipe ideas and I hope you'll browse through quite a few and maybe be introduced to some new favorite food bloggers.
So, let's get this potluck started!
The recipe with the most clicks was...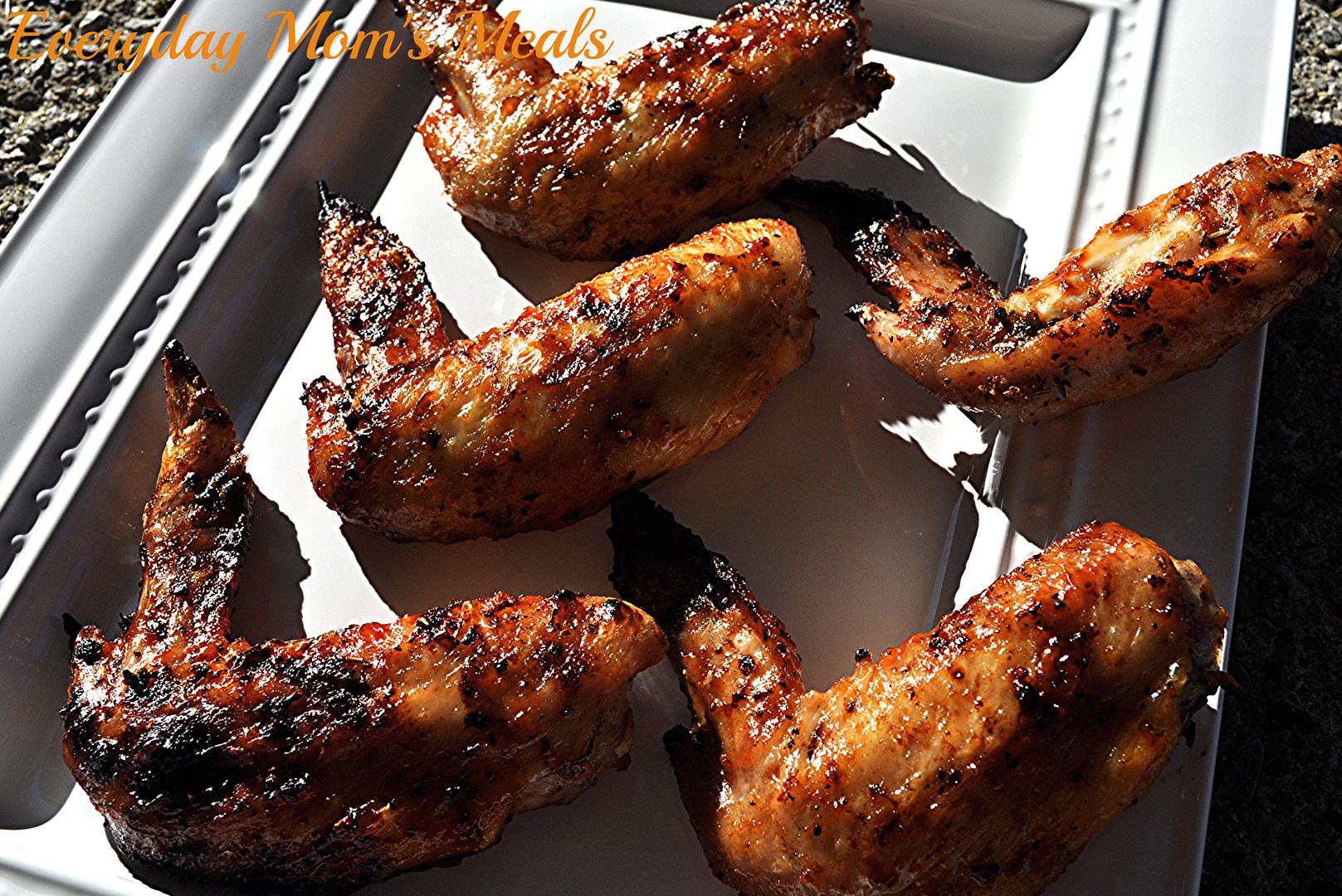 Recipes that caught our attention ~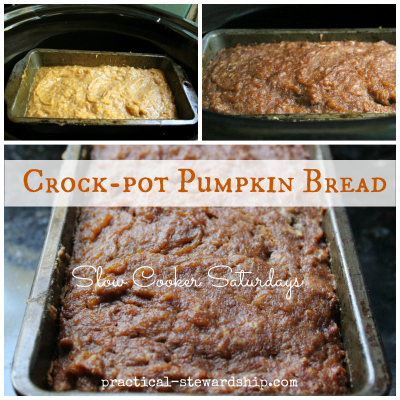 And, a personal favorite ~
Chocolate Tres Leches Poke Cake by Mammy2Grammy
Your Hostesses ~
Frugal Family Favorites
~ Tabitha
4 Little Fergusons
~ Tonya
The Country Cook
~ Brandie
Sunflower Supper Club
~ Kim & Julie
The Better Baker
~ Marsha
Remember that when you link up, it shows on all FIVE blogs. Plus…

We TWEET. We PIN. We LIKE.
Linky Guidelines: If you wish to be a featured recipe or for us to promote your recipe either on Facebook, Twitter, or Pinterest, you MUST follow these instructions.
Please link up to your exact post and not the main page to your blog.

LINK BACK HERE from your post so that others can find the fun. Need help linking back? Read this or watch this great instructional video. Please use a direct link within your post.When you are kind enough to follow our guidelines, we work hard to get you as much exposure as possible so that your time here is well invested. We want this to be a fun and rewarding experience for everyone!
Bloggers, please note:
If you have any trouble adding your links below, please click on "Or use the new Add Link method" below the blue "Add your link" button and you will be able to get it added into the listing.