Happy Friday! How many of y'all have children that are back in school already?
We don't start here until after Labor Day so we've still got a few fun-filled, sun-filled days ahead of us (for which I am thankful). It seems these days that summers just fly by. Or maybe that's just my perspective from watching my little guy who seems to sprout up so much every summer.
We have some seriously amazing recipes shared here each week. I love Weekend Potluck because it gives me a chance to find new recipes and it gives me ideas for what to make for my own family every week.
And now, since there are quite a few families juggling back-to-school schedules, this might also be a good resource to find some great weeknight meals your whole family will love. Alright, let's start of with a highlight of some our favorite recipes from last week, starting with the most popular recipe!
The recipe with the most views was...
Recipes that caught our attention ~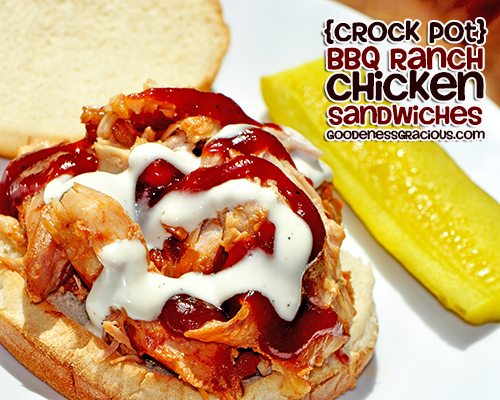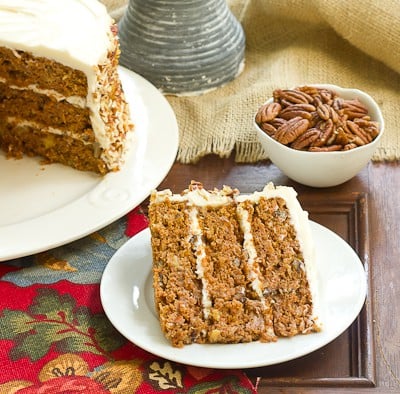 And, a personal favorite ~
Ham & Pineapple Fried Rice by Love Bakes Good Cakes
Your hostesses ~
The Better Baker
~ Marsha
Remember that when you link up, it shows on all FIVE blogs. Plus…


We TWEET. We PIN. We LIKE.
Linky Guidelines: If you wish to be a featured recipe or for us to promote your recipe either on Facebook, Twitter, or Pinterest, you MUST follow these instructions.
Please link up to your exact post and not the main page to your blog.

LINK BACK HERE from your post so that others can find the fun. (Need help linking back? Read this or watch this great instructional videoPlease use a direct link within your post.