Welcome back to Weekend Potluck!
This has been a great week for me in so many ways.
I did have a few ooopsies (like dropping my nice camera!! Aggghh. I about cried right there on the kitchen floor).
But it was balanced out by having some of my wonderful friends over for a Cookie Exchange.
And I got most of my Christmas shopping finished.
This is a first for me. I'm usually sweating bullets in the final hour.
So all in all - a good week. I hope you have had a joyous one as well.
Recipes that caught our attention ~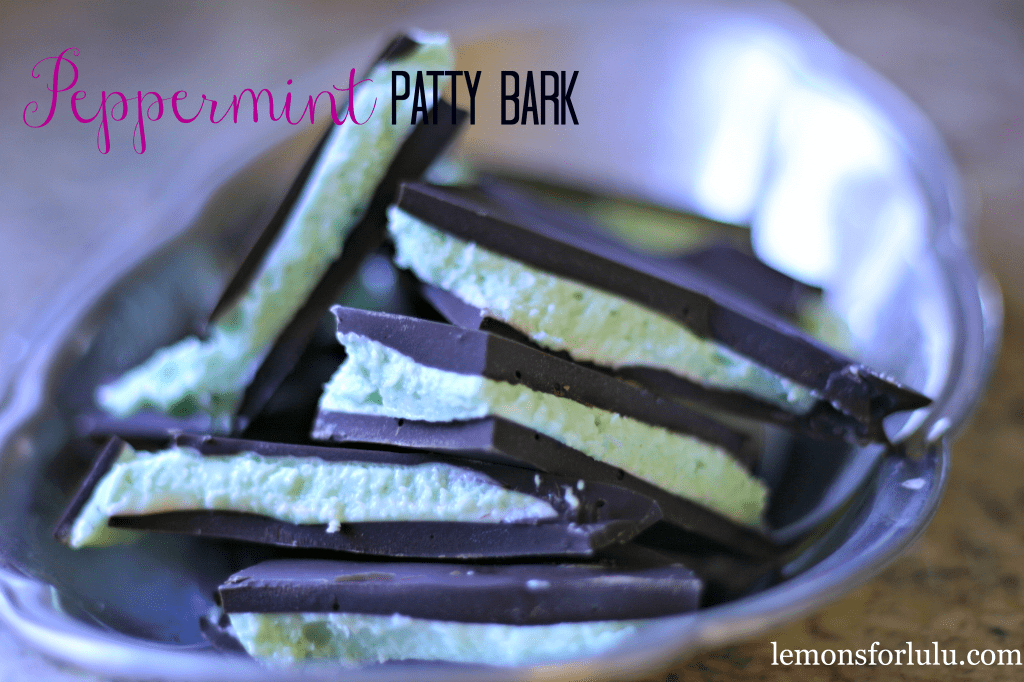 And, a personal favorite ~
Remember that when you link up, it shows on all
SIX
blogs. Plus…
We TWEET. We PIN. We LIKE.

Linky Guidelines:
If you wish to be a featured recipe or for us to promote your recipe either on Facebook,
Twitter, or Pinterest, you
MUST
follow these instructions.
Please link up to your exact post and not the main page to your blog.

LINK BACK HERE

from inside your post so that others can find the fun. (Need help linking back? Read this

or watch this great

instructional video

.) You can use the button below or a direct link within your post.
When you are kind enough to follow our guidelines, we work hard to get you as much exposure as possible so that your time here is well invested. We want this to be a fun and rewarding experience for everyone!